Ever wanted to start up your own café/bar? 
Are you a popup caterer who is ready to take the next step and cater in a place of permanence? 
If you've always had a passion for food or cocktails, this is your chance of running your own pop up for 1 year!
We are looking for an operator who fits into the values of the Palms and would like a steppingstone opportunity! 
We are offering a subsidised introductory 1 Year Café/Bar Residency in Peckham Palms as a central catering arm of the building. 
For more information, download the info pack below:
Mae J's 1 Year Tenancy Licence at Peckham Palms – Nov 2021- DECK
Deadline for submitting proposals is 1 December 2021. Shortlisting with established catering operators will take place in December, with a view for the winning operator to start in January 2022.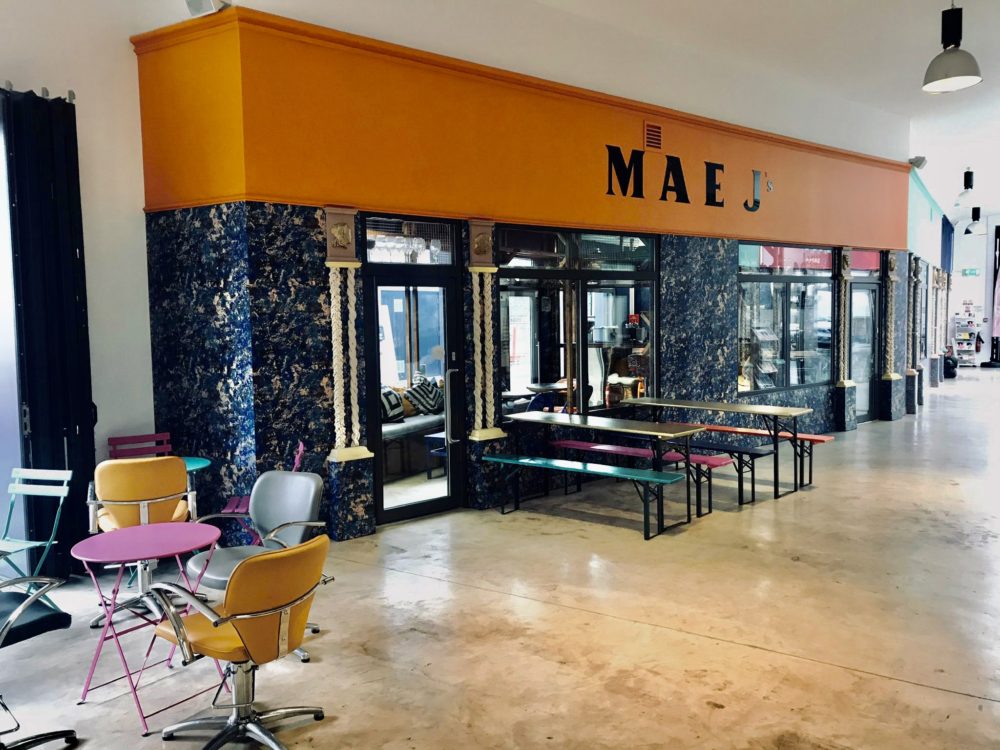 Back to all news