AFRO HAIR & SKIN CARE WORKSHOP for FOSTER CARERS & BLACK MIXED HERITAGE KIDS & TEENS
June 20, 2022
AFRO HAIR & SKIN CARE WORKSHOP for FOSTER CARERS & BLACK MIXED HERITAGE KIDS & TEENS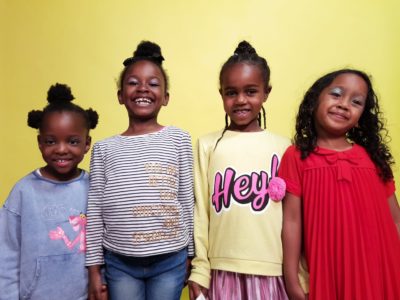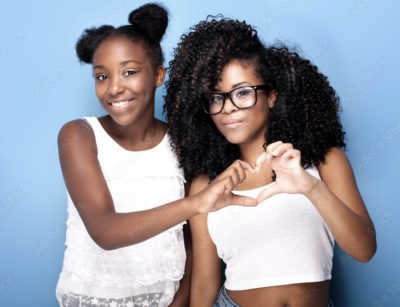 From an early age children are aware of racial differences, however, development of a positive racial identity does not just happen, it must be cultivated.
For Black and Black mixed heritage children in care, the issue is more palpable as important identity factors like hair and skincare are often overlooked.
To help foster this, Southwark Council and The Palms Peckham have teamed together to provide FREE hair and skincare workshops for Black and Mixed Heritage Care Leavers, children in care and their carers. These fun and practical workshops will start on Saturday, the 11th of June and run throughout the year.
The workshops will be broken down into sessions for three different groups:
Foster carers and Black/Mixed Heritage girls/boys of primary school age (5 to 12 years)
Black/Mixed Heritage teenage girls in care and care leavers (13 to 19 years)
Black/Mixed Heritage teenage boys in care and care leavers (13 to 19 years)
As well as the workshop, each participant will receive a selection of hair and skincare products and a discounted voucher to get their hair done again at The Palms.
One registration allows for carer and child to attend for kids and for teens to be able to attend independently.
Register HERE for the following dates:
Sunday 17 July for Black Black Mixed Heritage Teens
Tuesday 2 August for Black and Black Mixed Heritage Kids (0-12 yrs)
Wednesday 17 August for Black and Black Mixed Heritage Teens
Wednesday 31 August for Black and Black Mixed Heritage Kids (0-12yrs)
Back to all news