SPACIOUS TEMPORARY POP UP RETAIL SPACE at PECKHAM PALMS- APPLY NOW!
June 29, 2022
SPACIOUS TEMPORARY POP UP RETAIL SPACE at PECKHAM PALMS- APPLY NOW!
338 sq ft
from £250 per week incl. vat
Availability from October 2022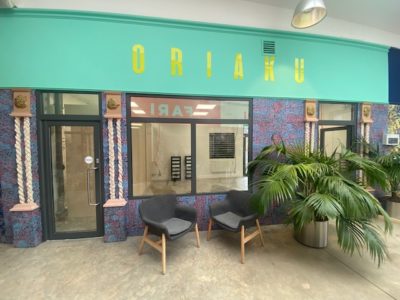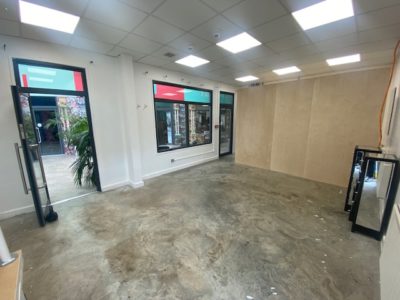 Peckham Palms is a multi-purpose business hub with social enterprise leanings that provides space for retail and events for Black and Black mixed heritage entrepreneurs primarily.
We are looking for brands that are in line with the ethos of our space and its core demographic.
This space would be good for experienced retailers who can demonstrate that they have ran commercial spaces consistently for a considerable time.  Examples of this could be by way of holding previous pop-up events, having a regular market stall space or running a retail space in the past.
Applicants will also need to demonstrate that they regular market their business (eg. Instagram, 
Tik Tok etc..)
Opening Hours:
Tue -Thu: 10:00 – 21:00
Fri – Sat: 10:00-22:00
Terms & Conditions:
Electricity & Business costs pertaining to the unit will be covered by the tenant*.

Cleaning will be covered by tenant,

Your contract will be subject to minimum operating hours of 5 days with an opportunity to trade later in the evening.

Minimum booking period is 2 months for this space

Damage Deposit £300
Interested parties should email their decks/ proposals to info@underthepalms.co.uk
Please provide as much information that you think can help us best understand your brand/ business.
Back to all news