SHOP UNITS TO RENT at PECKHAM PALMS 
February 3, 2023
SHOP UNITS TO RENT at PECKHAM PALMS 
Shop Unit Name TAYTU – SOLD
£780 vat inclusive

102 sq ft

Subject to a minimum of 5 trading days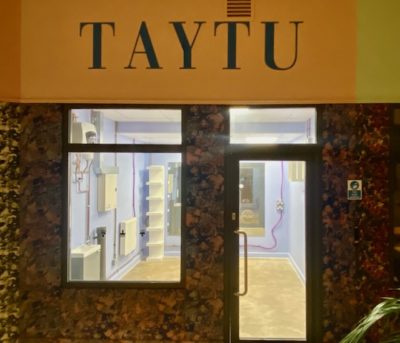 Shop Unit Name NANA – AVAILABLE
£700 vat inclusive

102 sq ft

Subject to a minimum of 5 trading days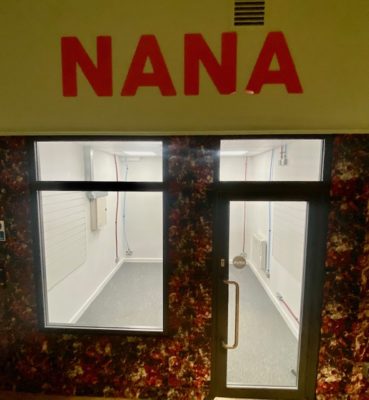 Peckham Palms is a social enterprise landlord that provides space for retail and events for Black and Black mixed heritage entrepreneurs primarily.
We currently have a number of units available to rent on a 6 or 12 month trial basis.
Rather than dry rental hire, we have an application process for our units to ensure that the businesses that sit within our space are well suited to our values and target audience.
A successful business applicant will have a Strong existing customer base and a length of experience running their own business.
We would expect a contingency plan for paying the agreed monthly rental and an ability to market your own business brand.  As such, applicants will need to pay a 2 months rental deposit.
Rent is £700 per month inclusive of VAT and service charge

Electricity is billed separately and paid by the tenant.
Business rates are paid by the tenant to Southwark Council and for this unit are currently estimated at £0 per annum**
*This rental amount includes the service charge of £100 /month inc VAT to cover water use, waste disposal, wifi internet, cleaning of communal areas and other costs of maintaining the common areas of the Building. 
*The service charge is reviewed annually
**VAT registered businesses will be able to reclaim VAT.
Please complete this application form.  We will only contact after this application has been submitted.
Back to all news